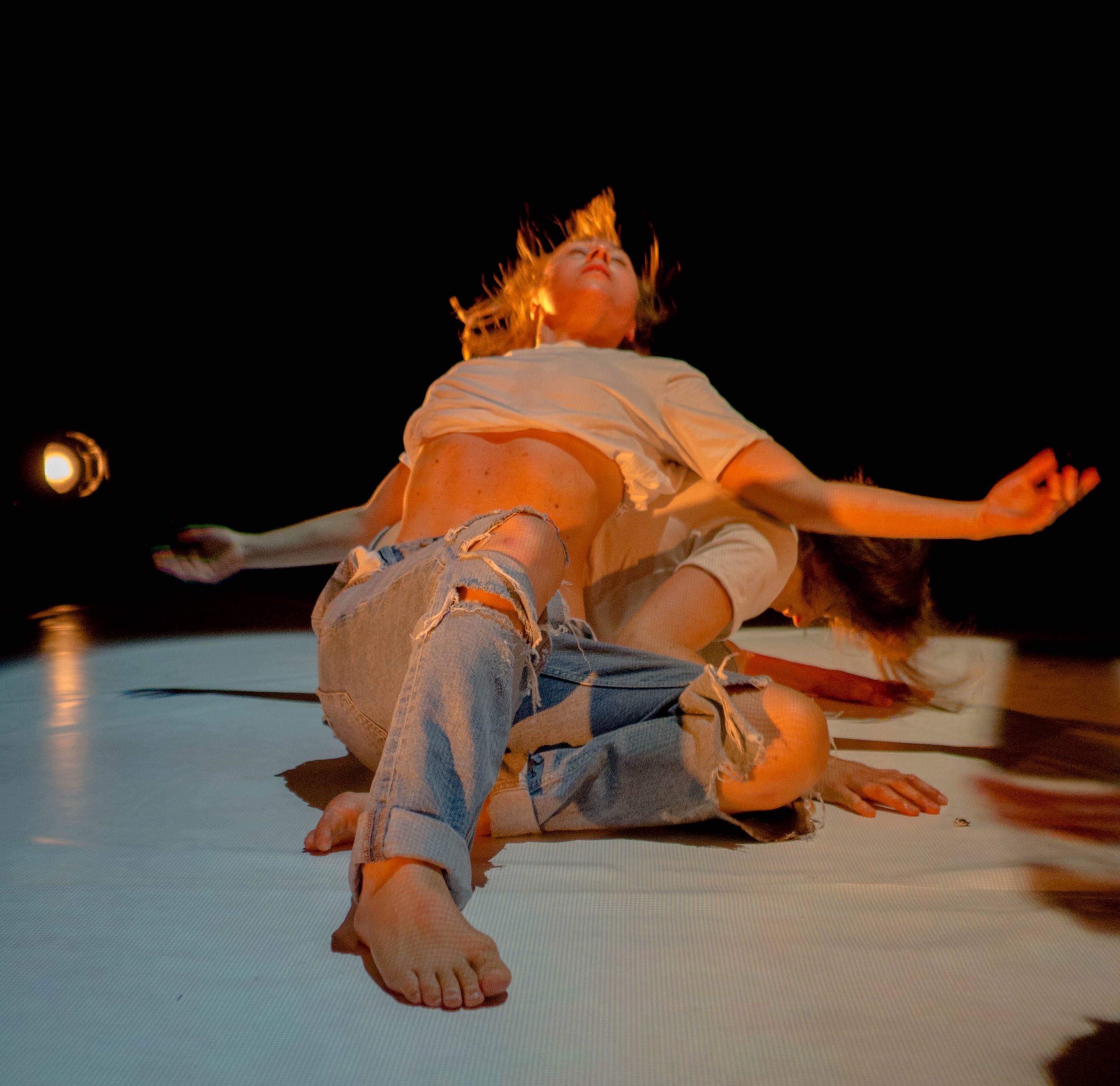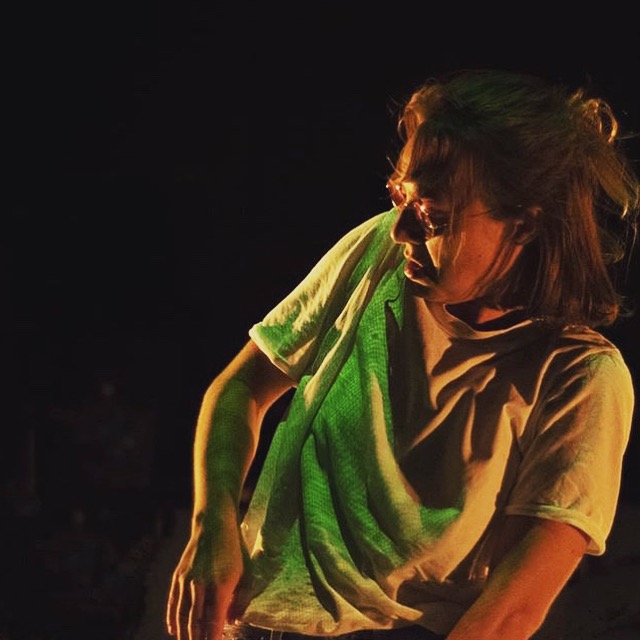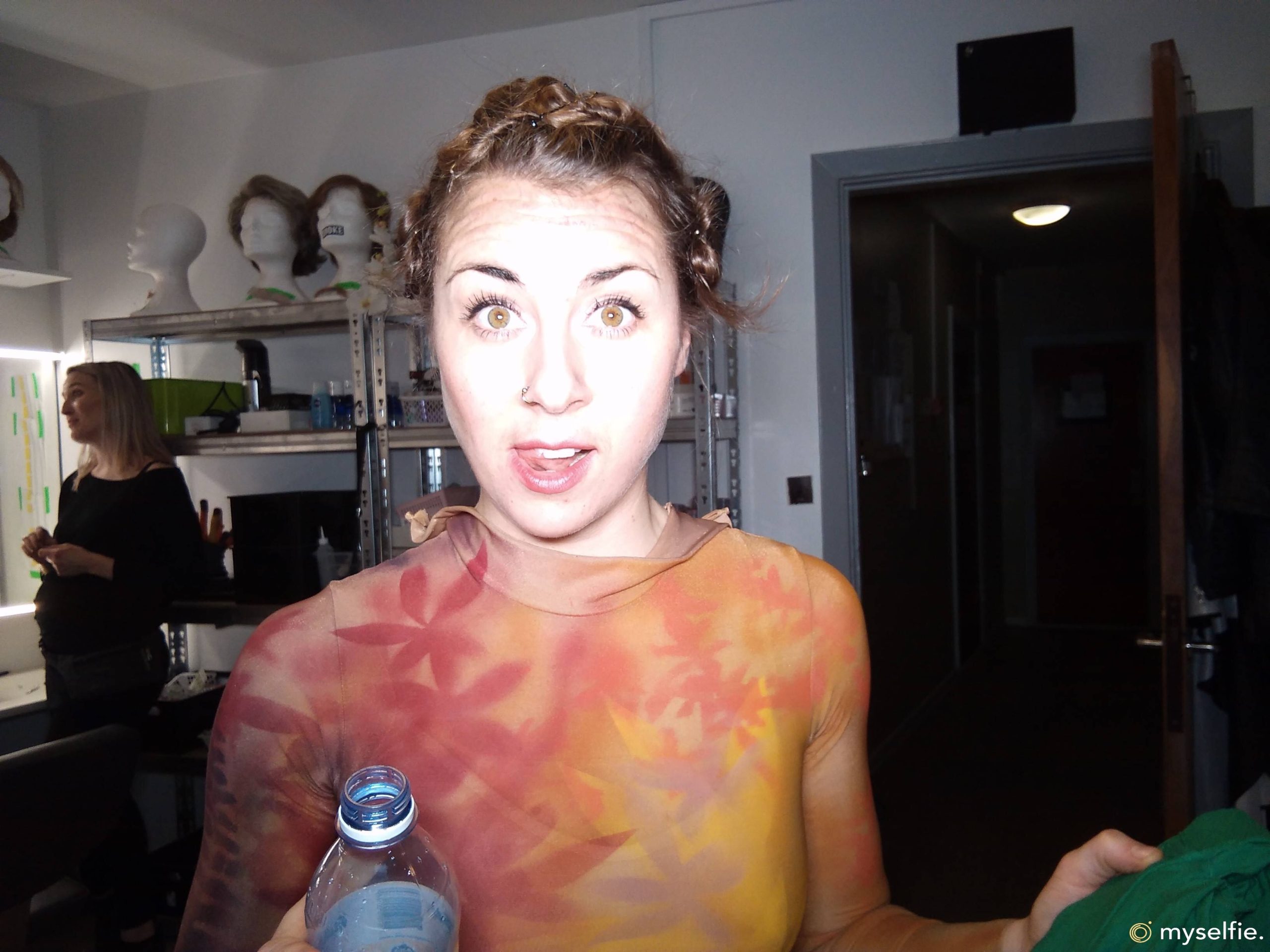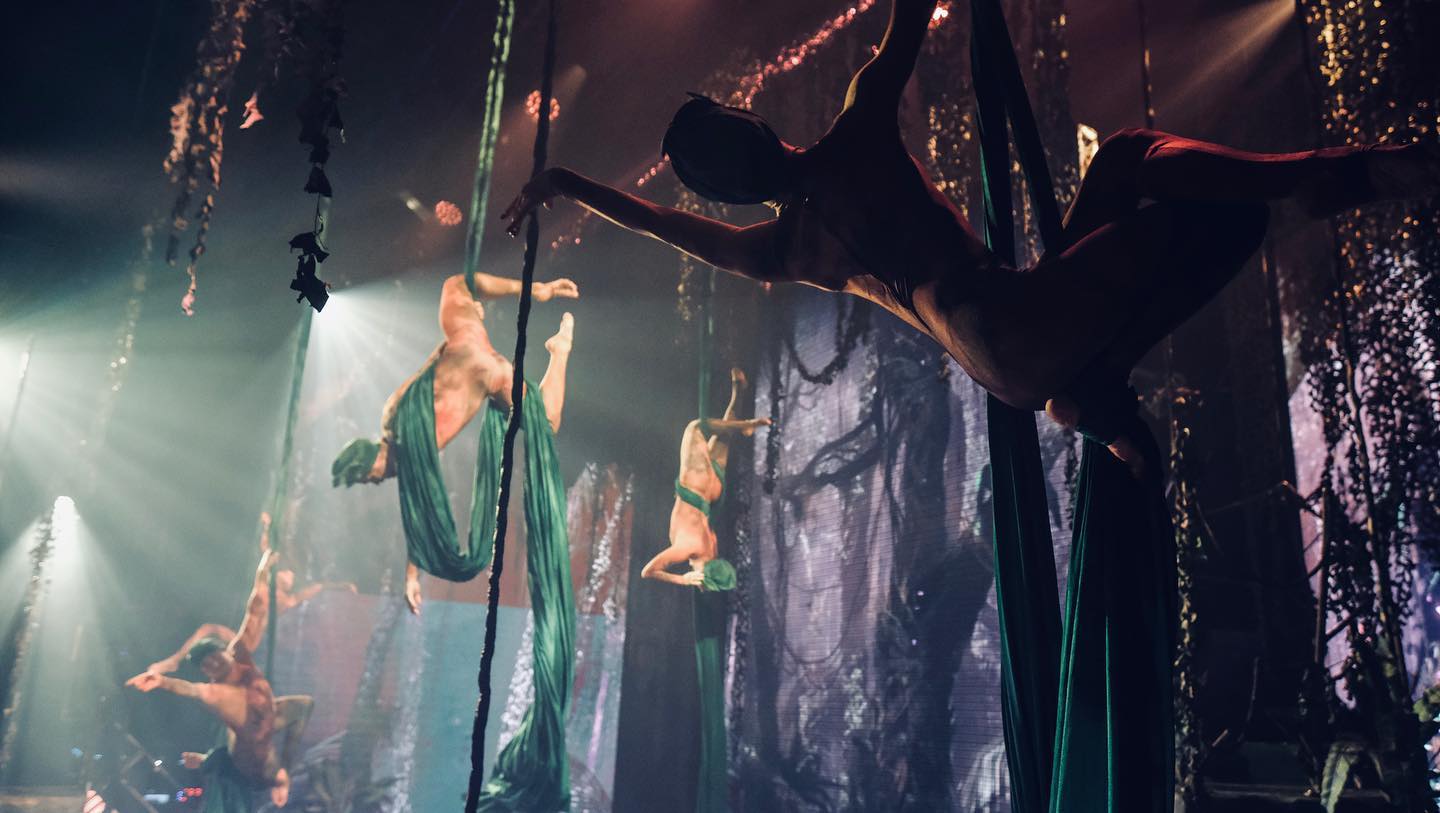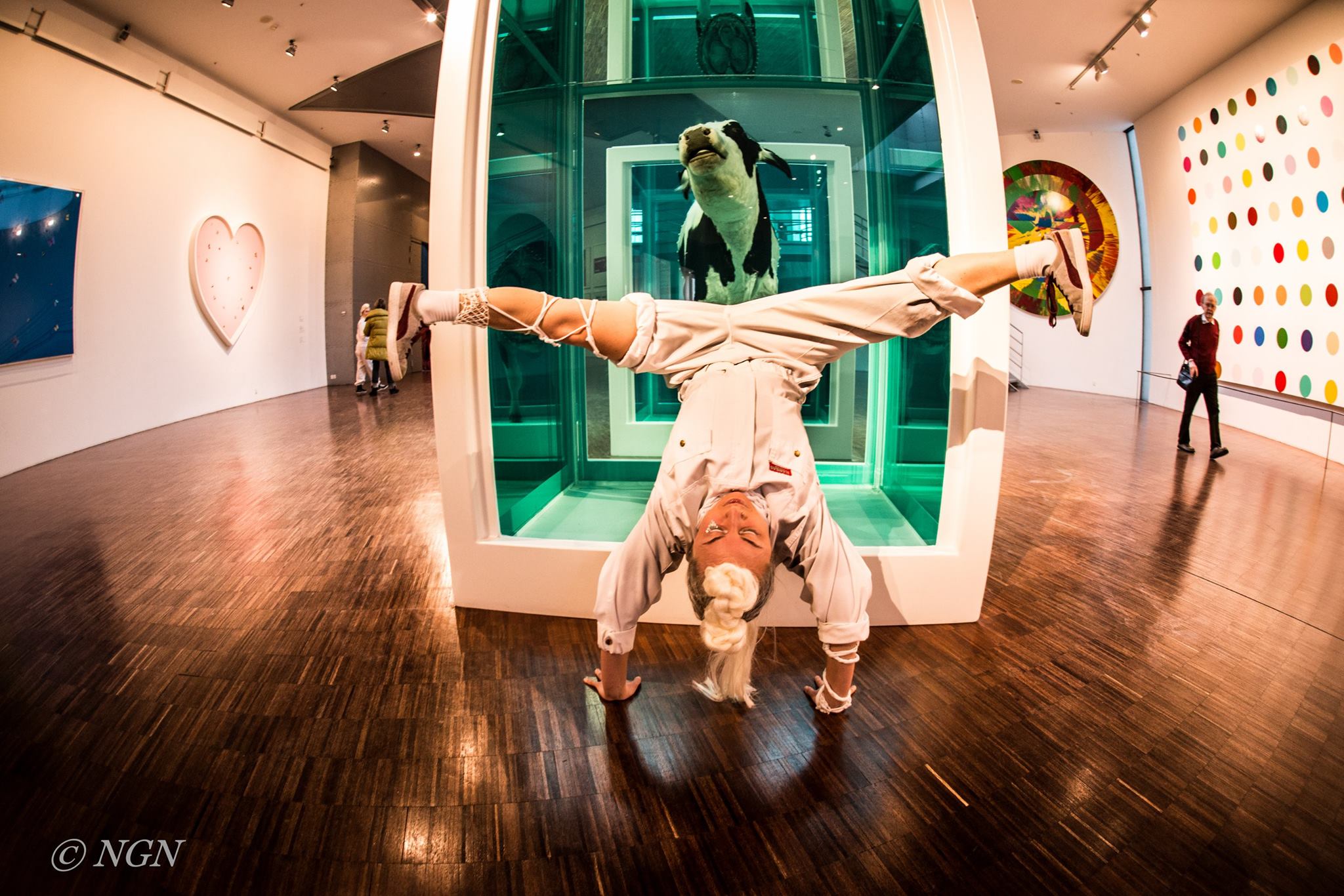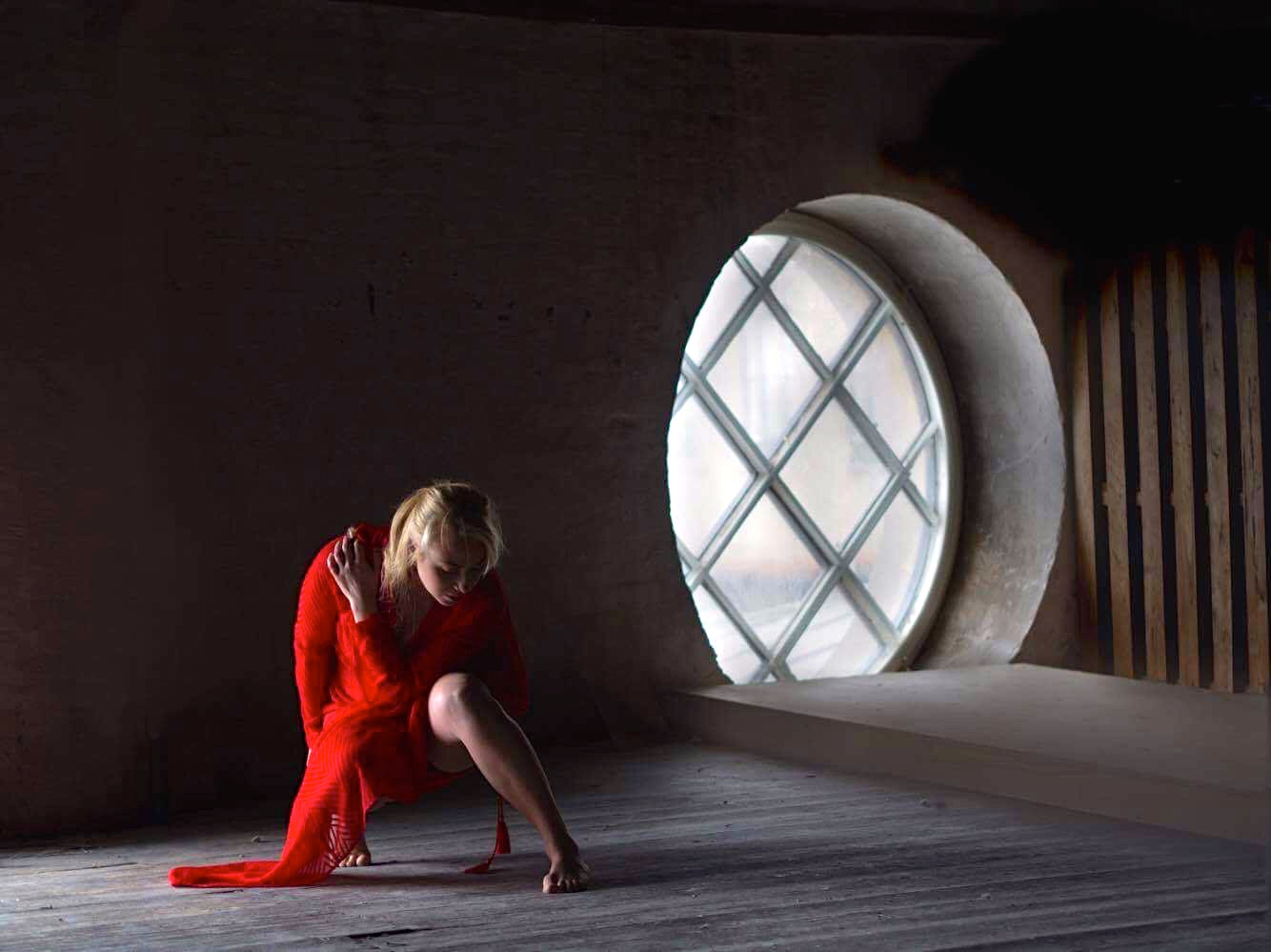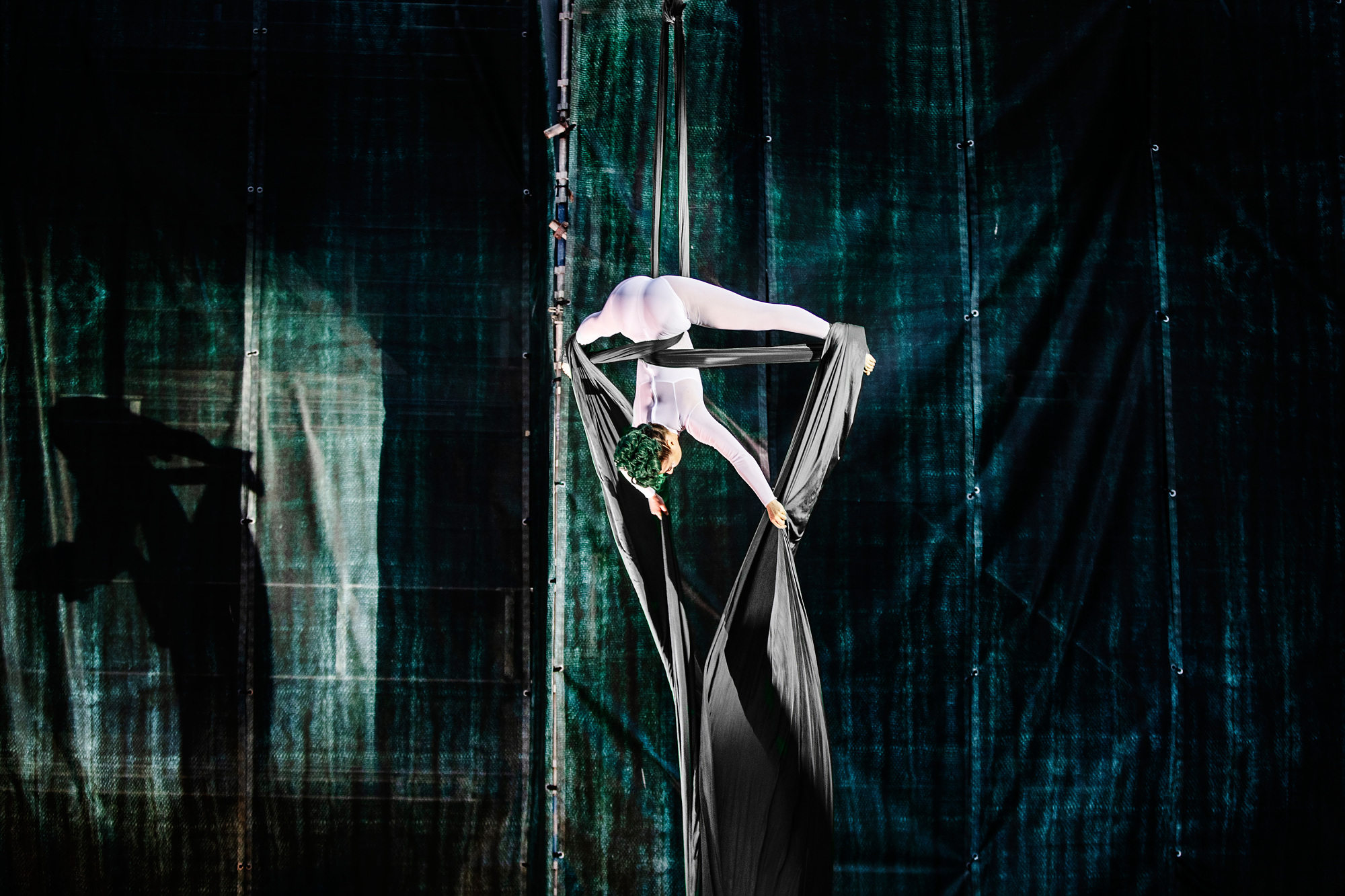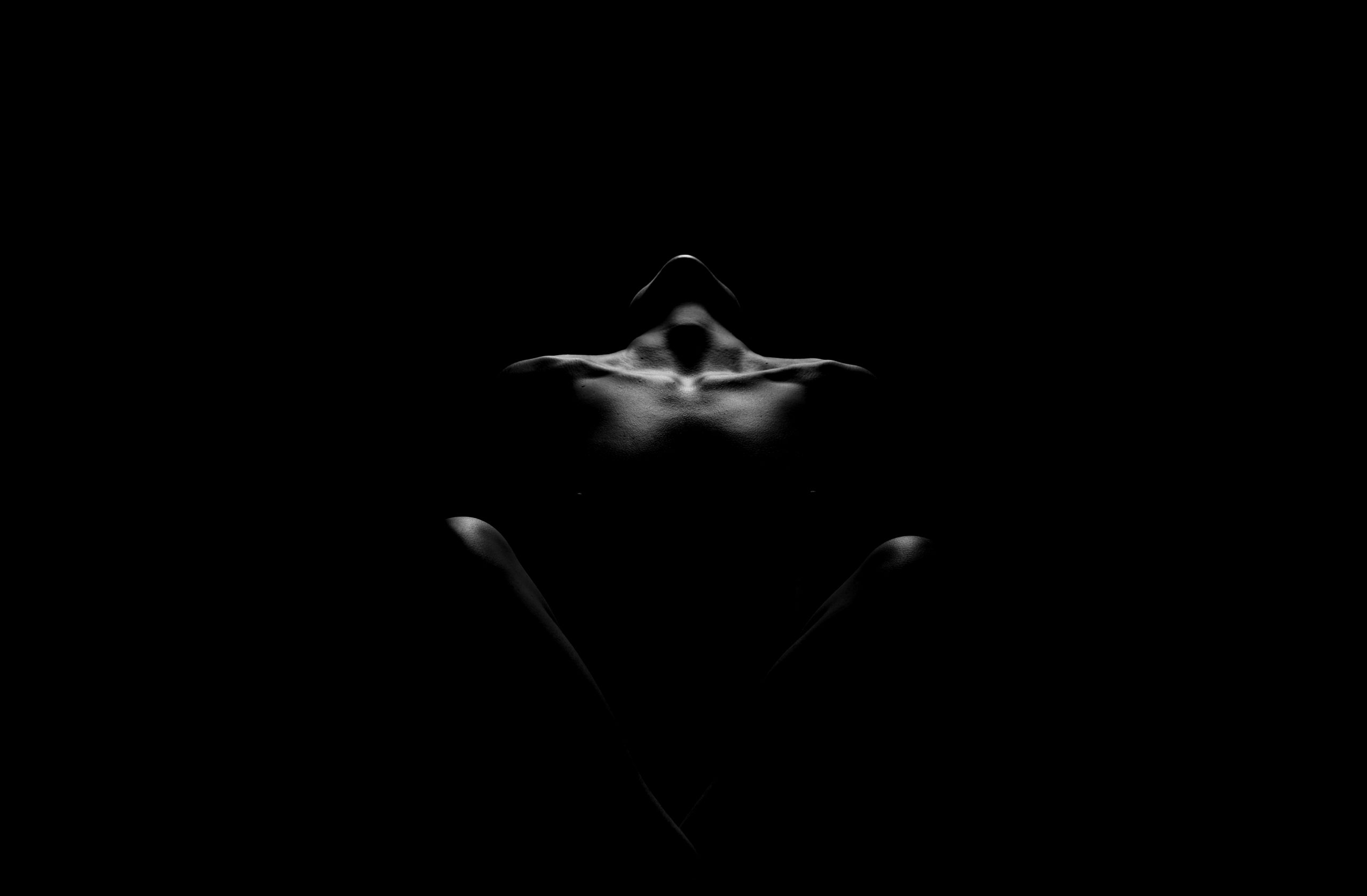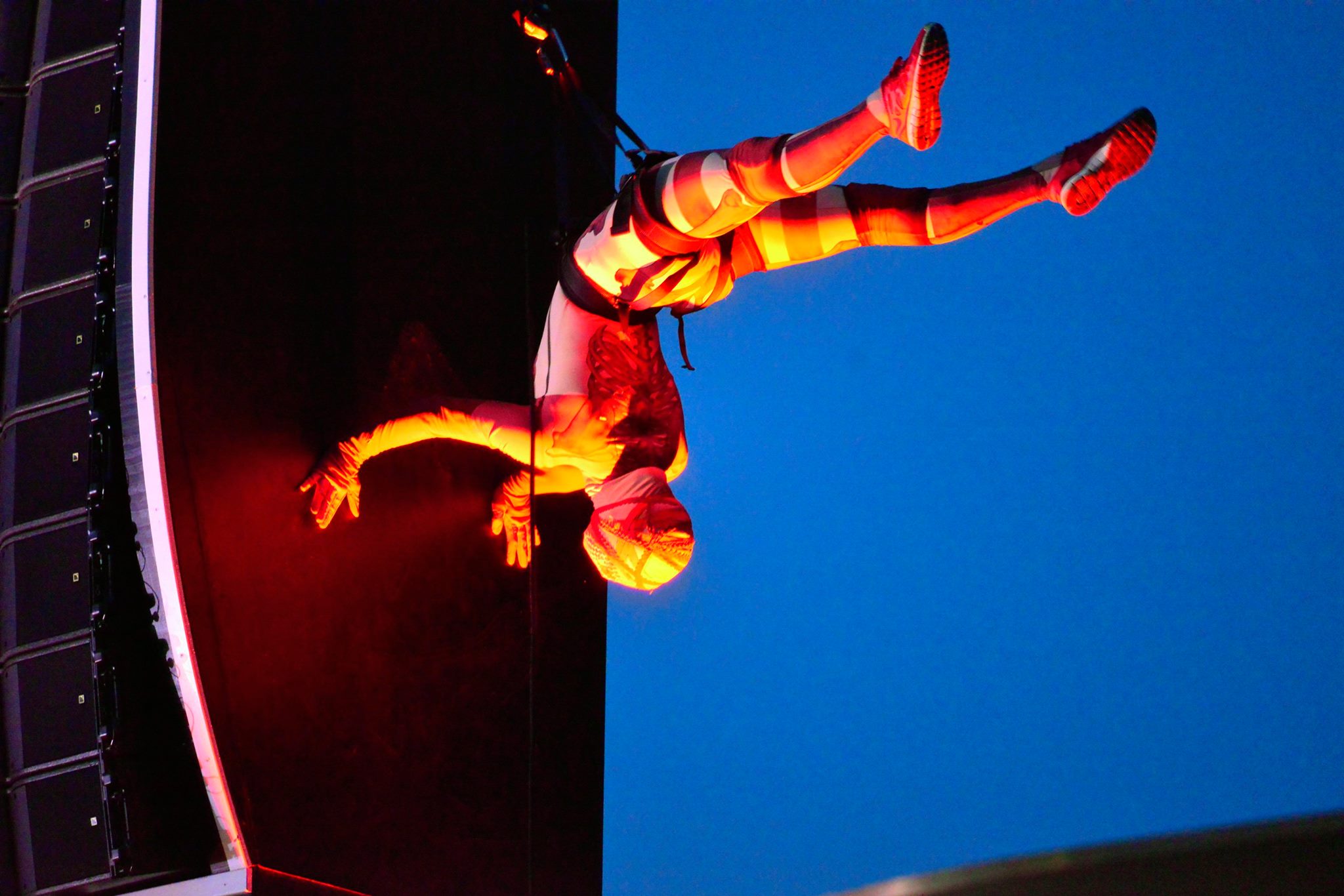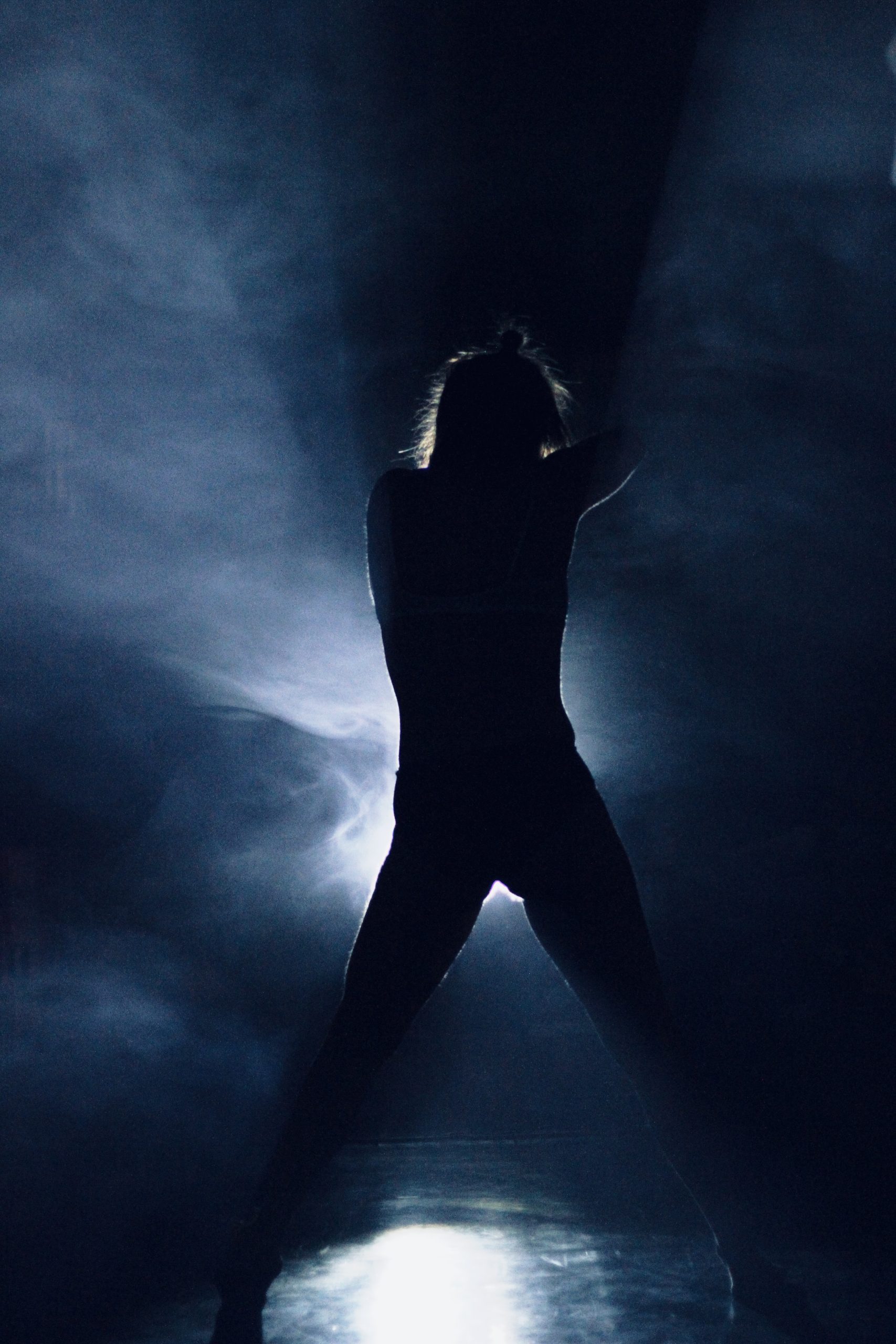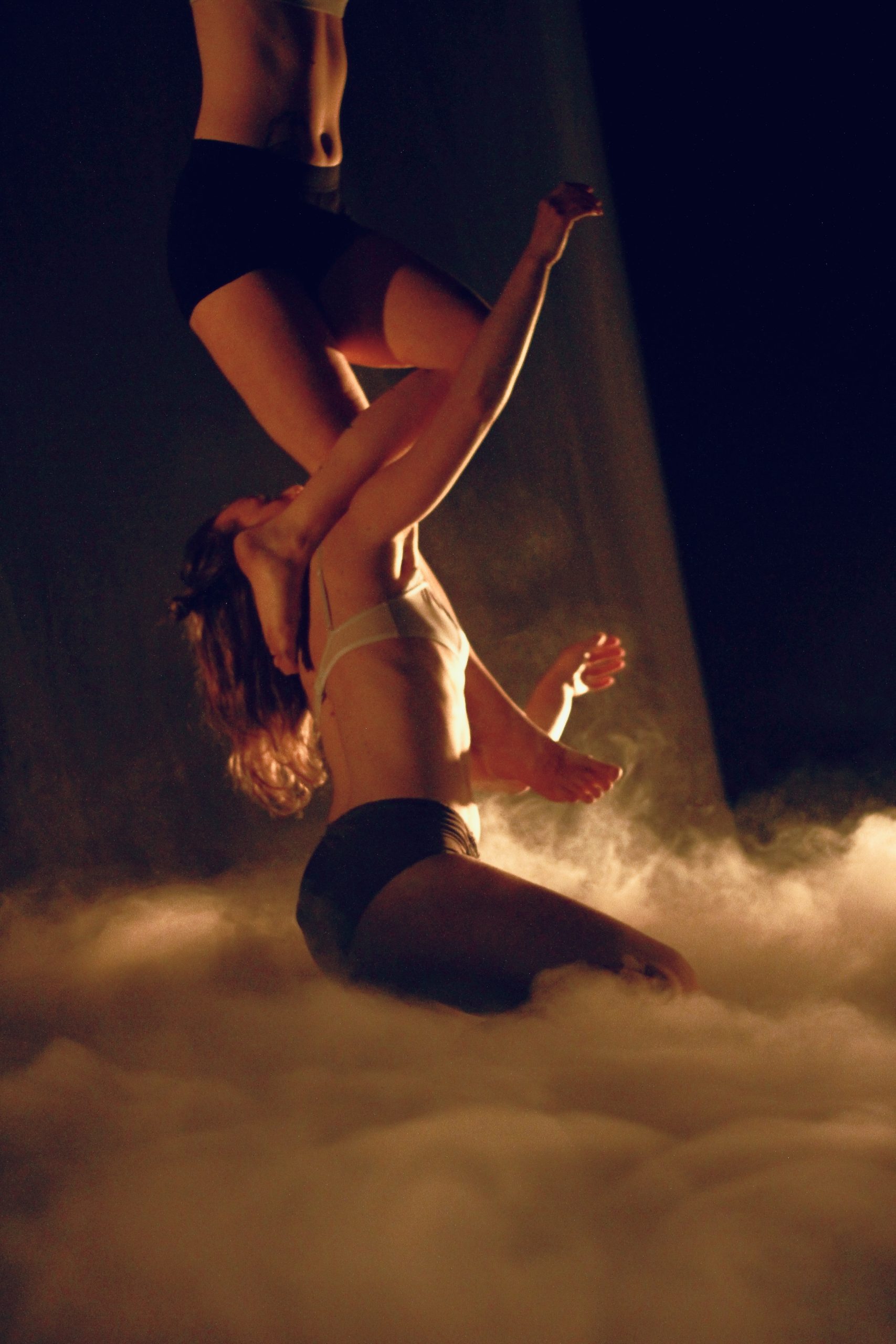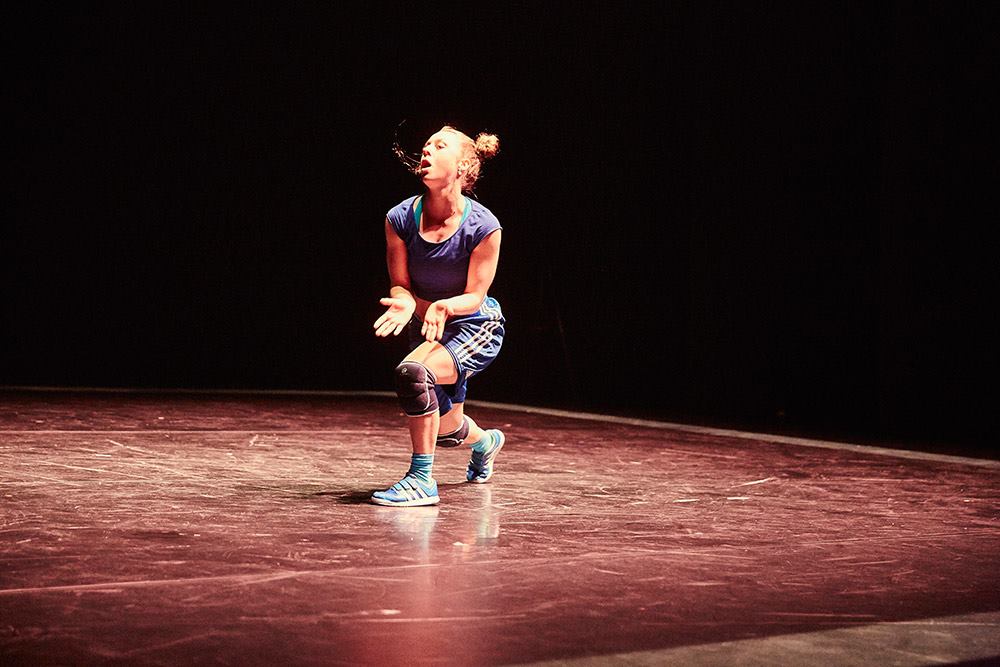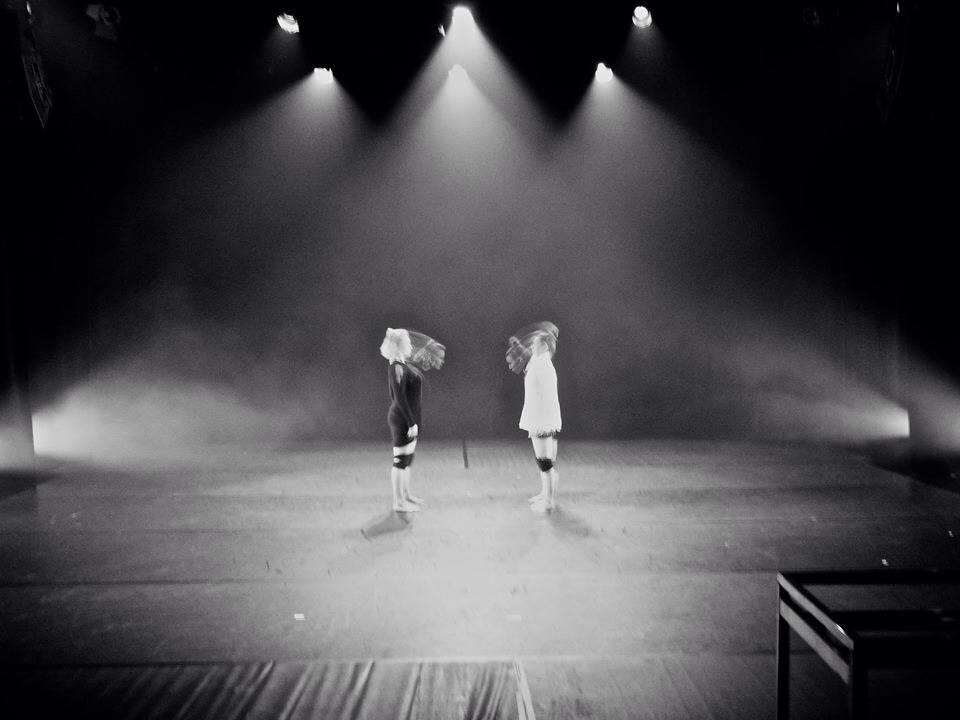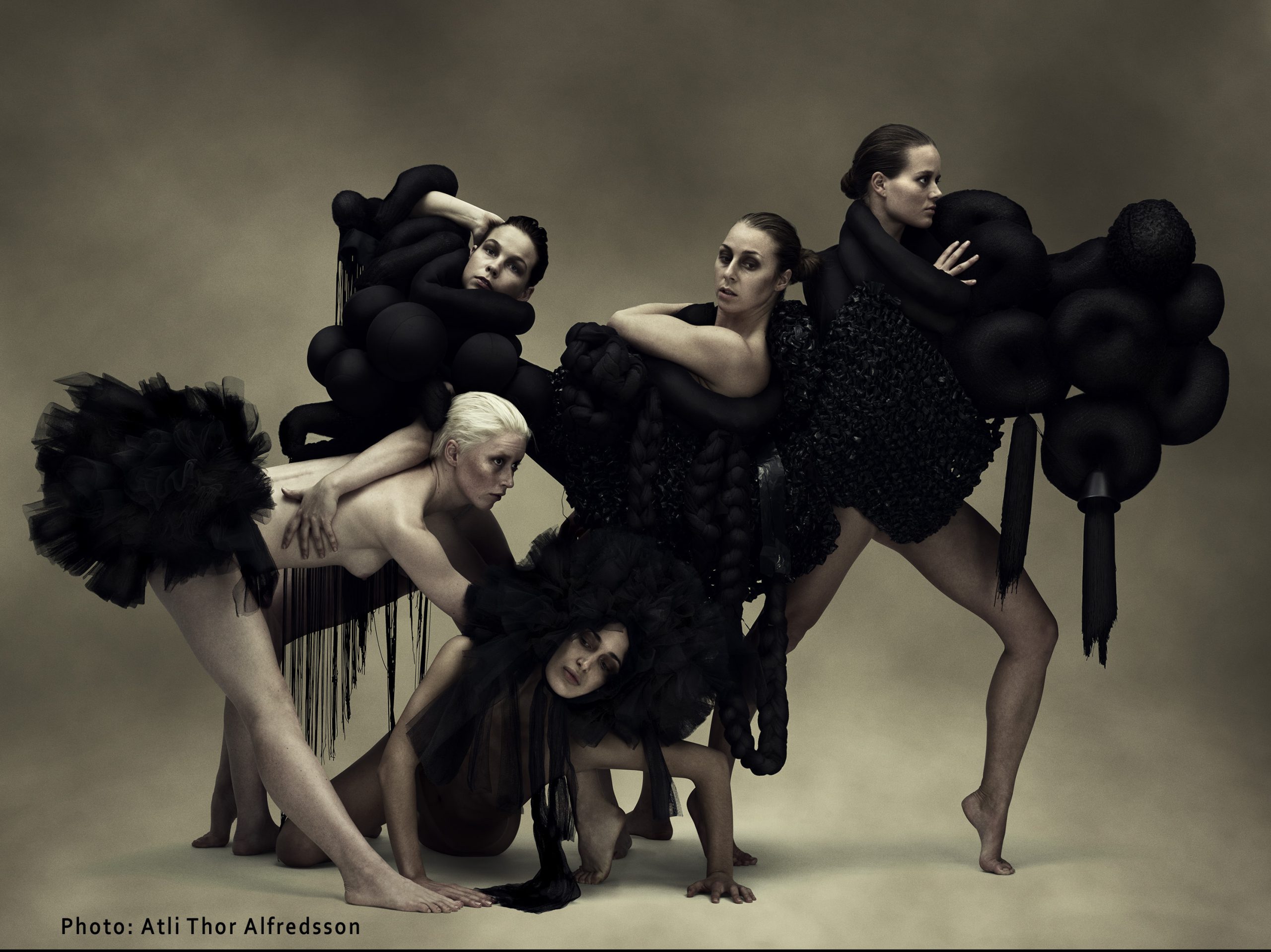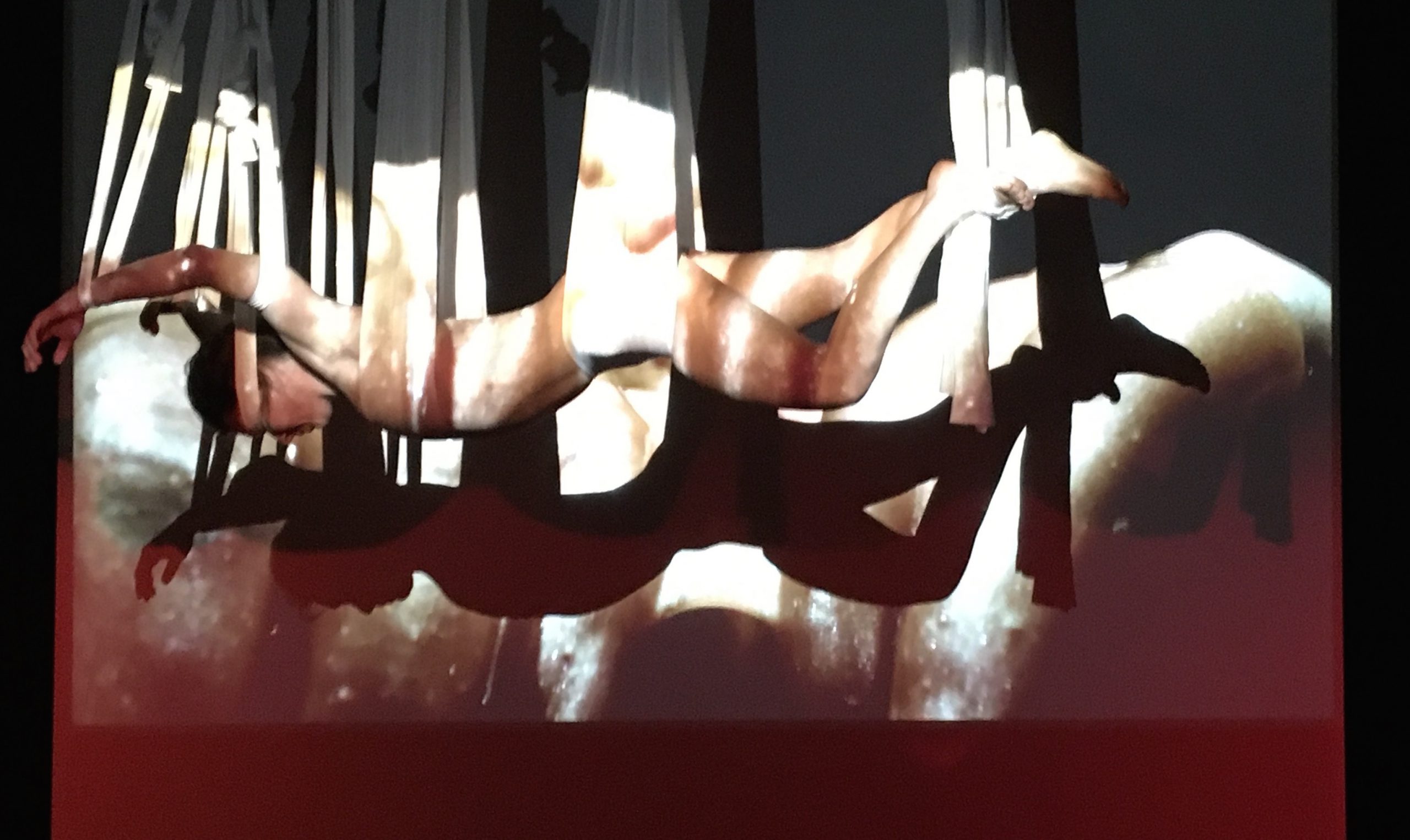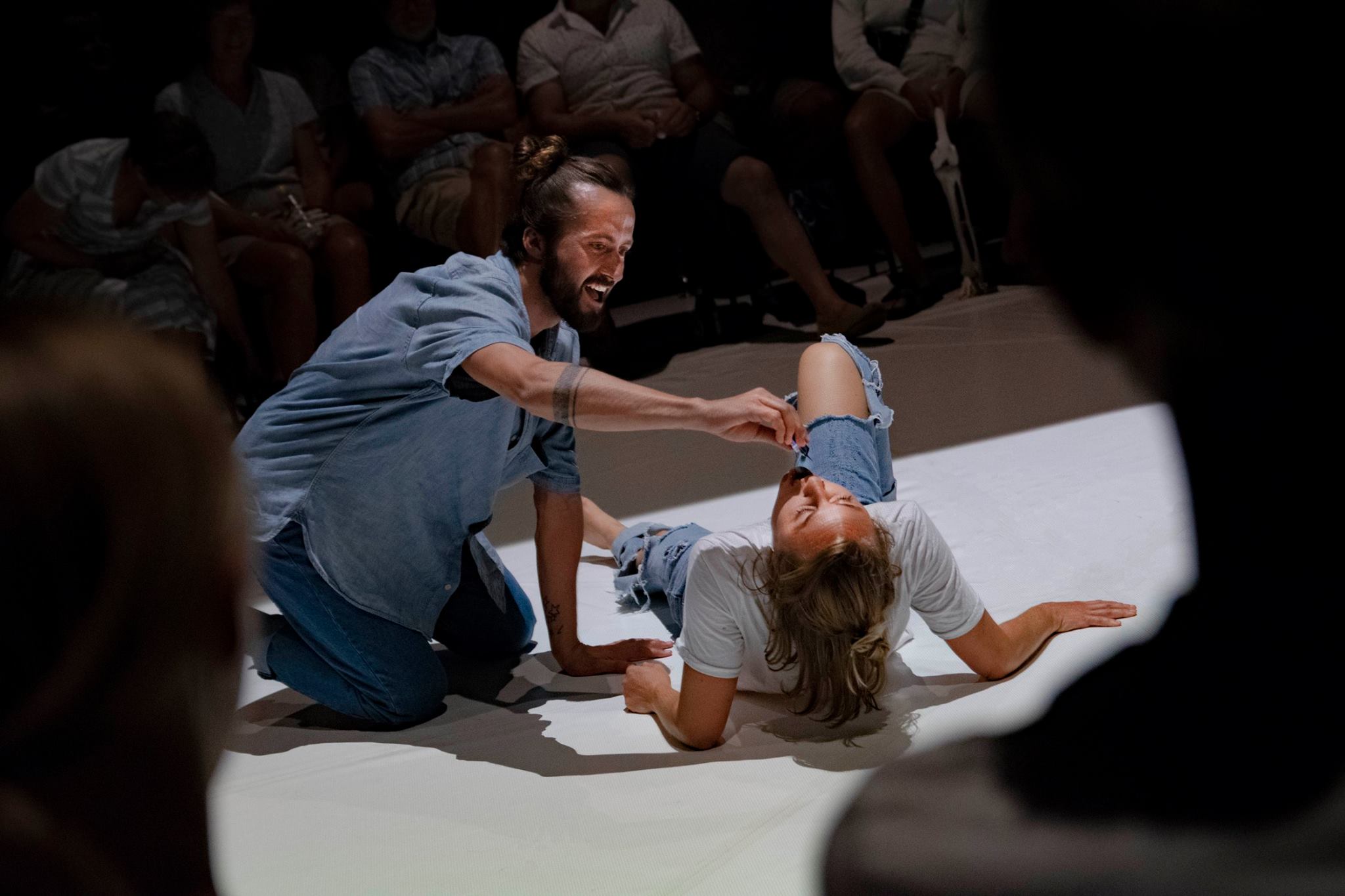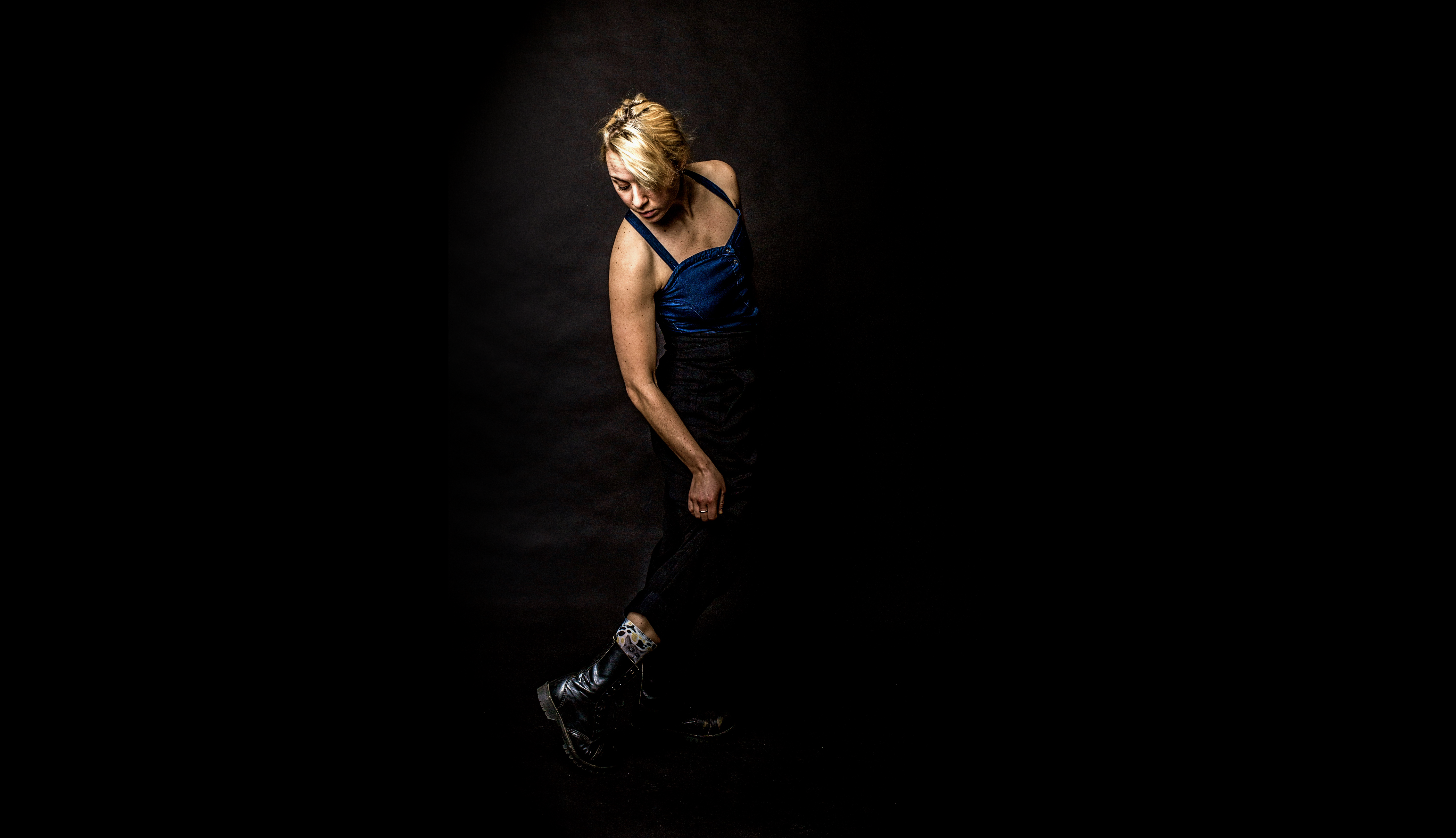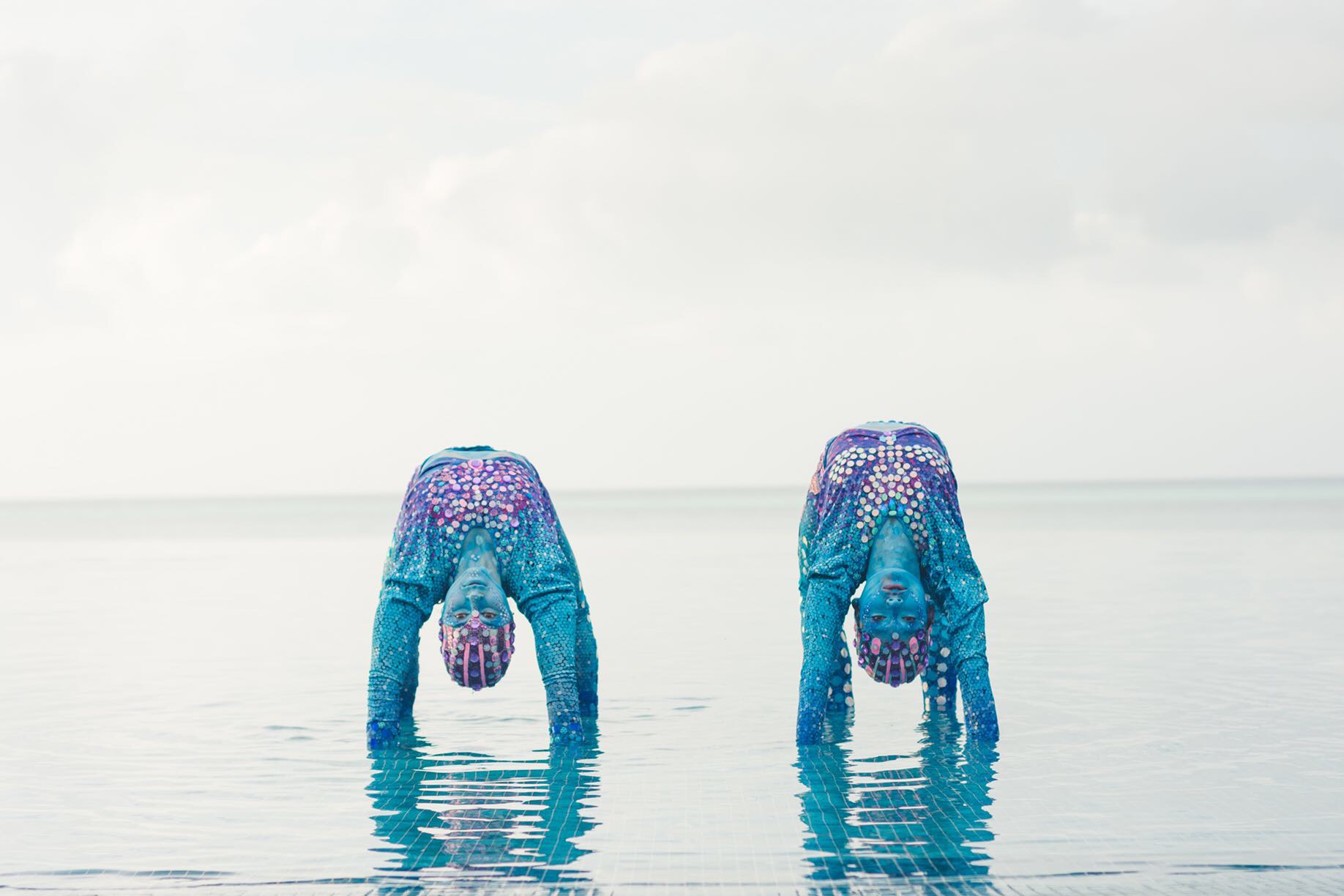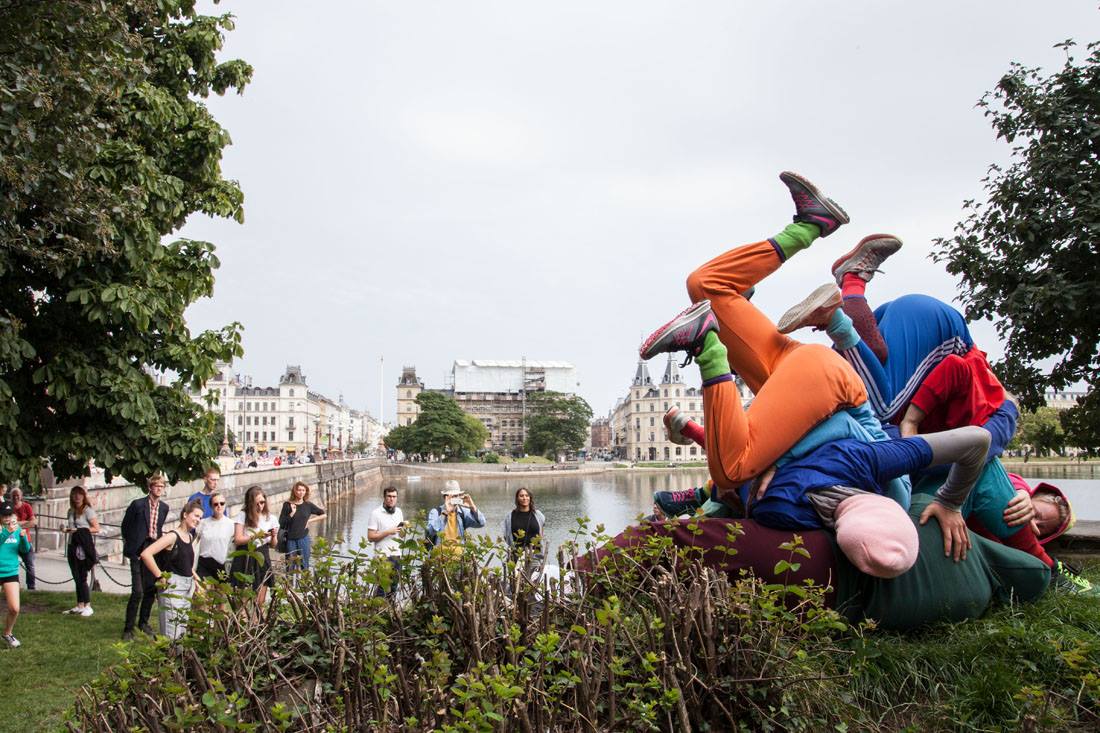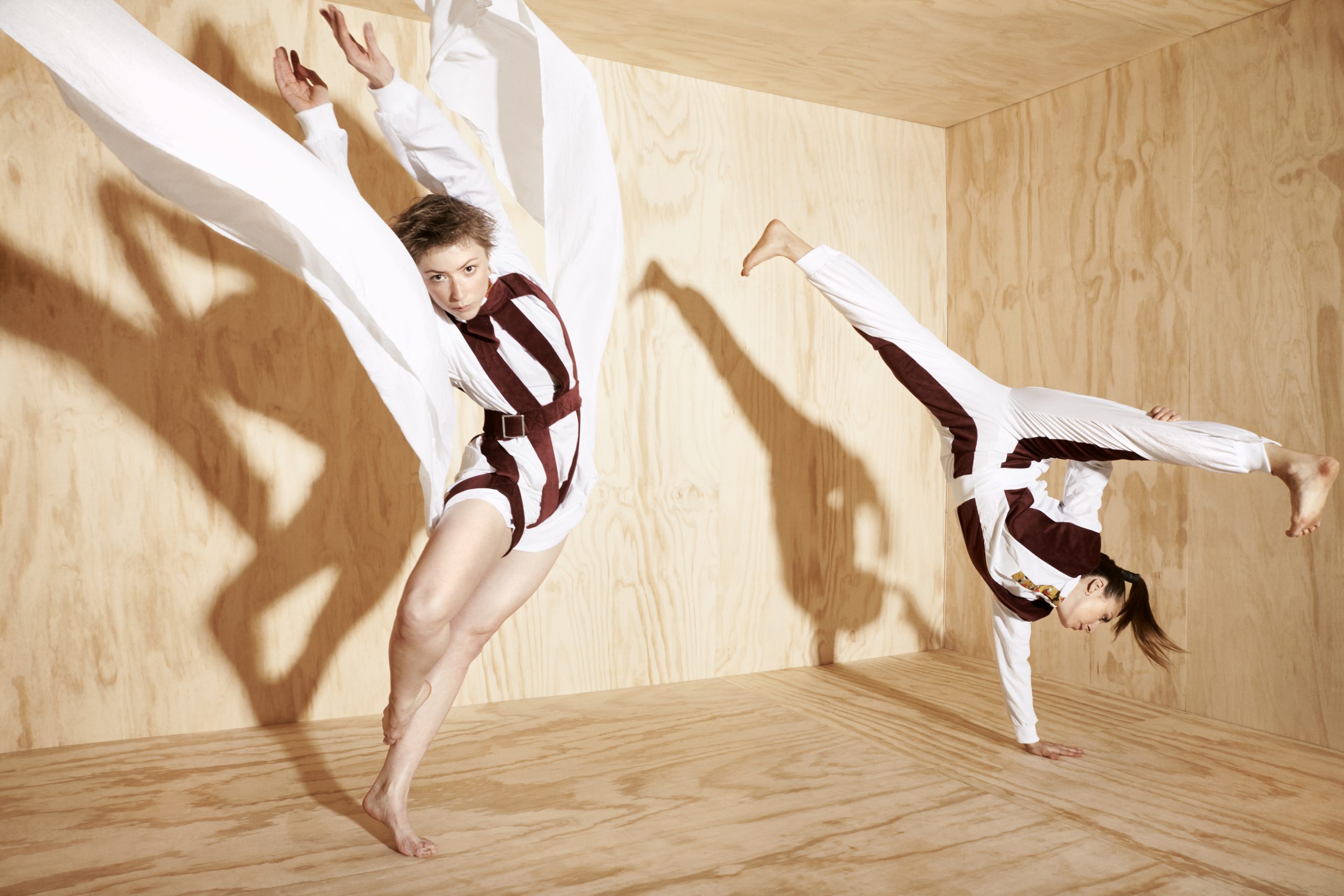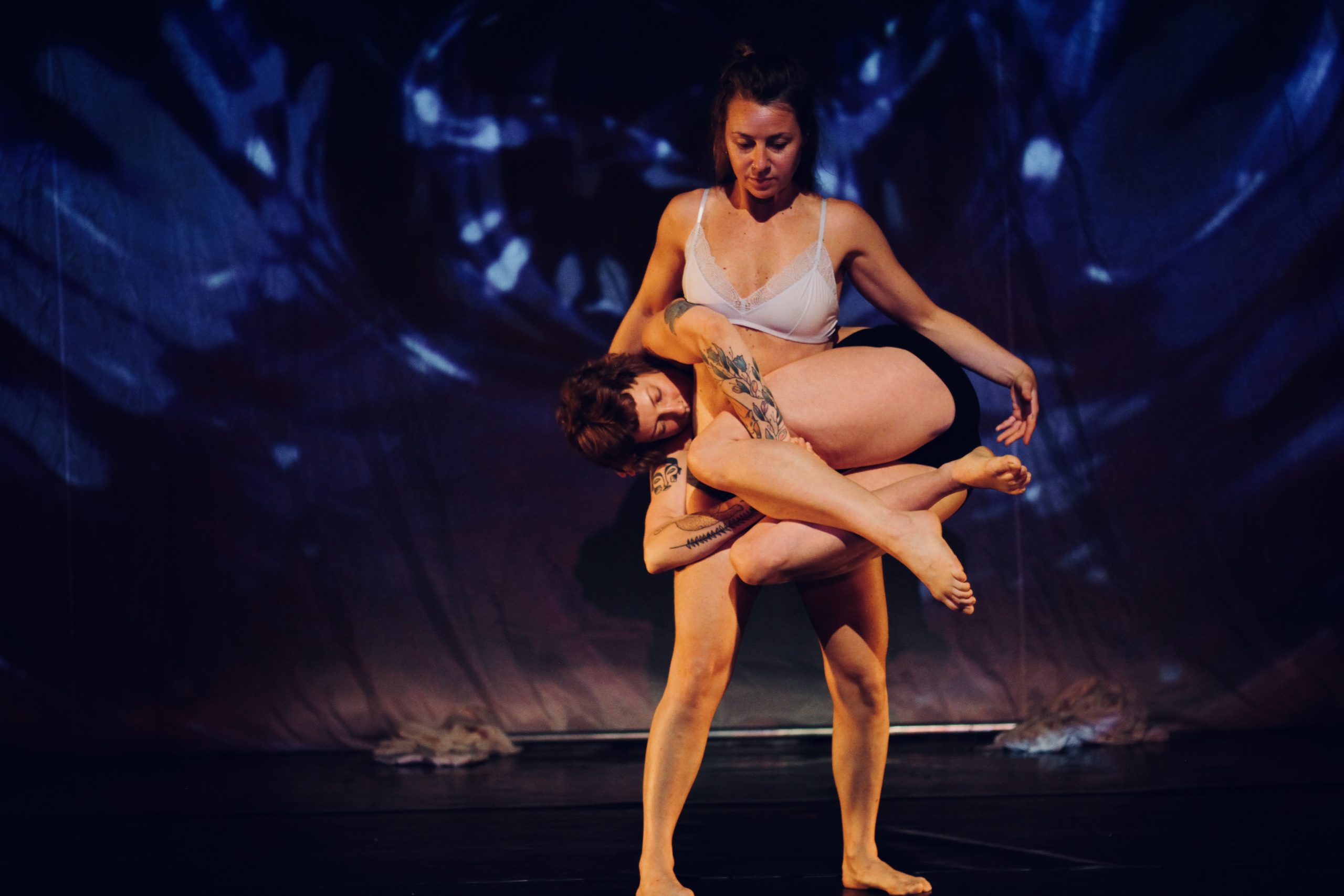 11037587_10152612011301604_3747851595784140102_o
emp_mst_robinhoodshjarta_hirez_8988
13422339_10209716925706931_1887817147695049136_o
10982440_830131010356307_1712648164750349417_o
10526000_10152890308564248_1267959184679996923_n-kopi
38173151_2283224708361970_3221141071597666304_o
original_url: 86C3E480-4680-42F1-976C-50CCF57DF2A3
20247805_1582238058454142_2265213502445823044_o
Chopar_2014_04_15_UpsideDown65997RetouchV01
Dancer & Arial acrobat
Ida has been doing gymnastic and dance since she was 5 years. She was a part of The National Danish Performance Team with whom she toured in 2008-2009. Since then she has educated herself at Stepz Danceeducation, Gaardbos Danceeducation and Balletakademiet in Stockholm.
She is working as a dancer both in the commercial and artistic field.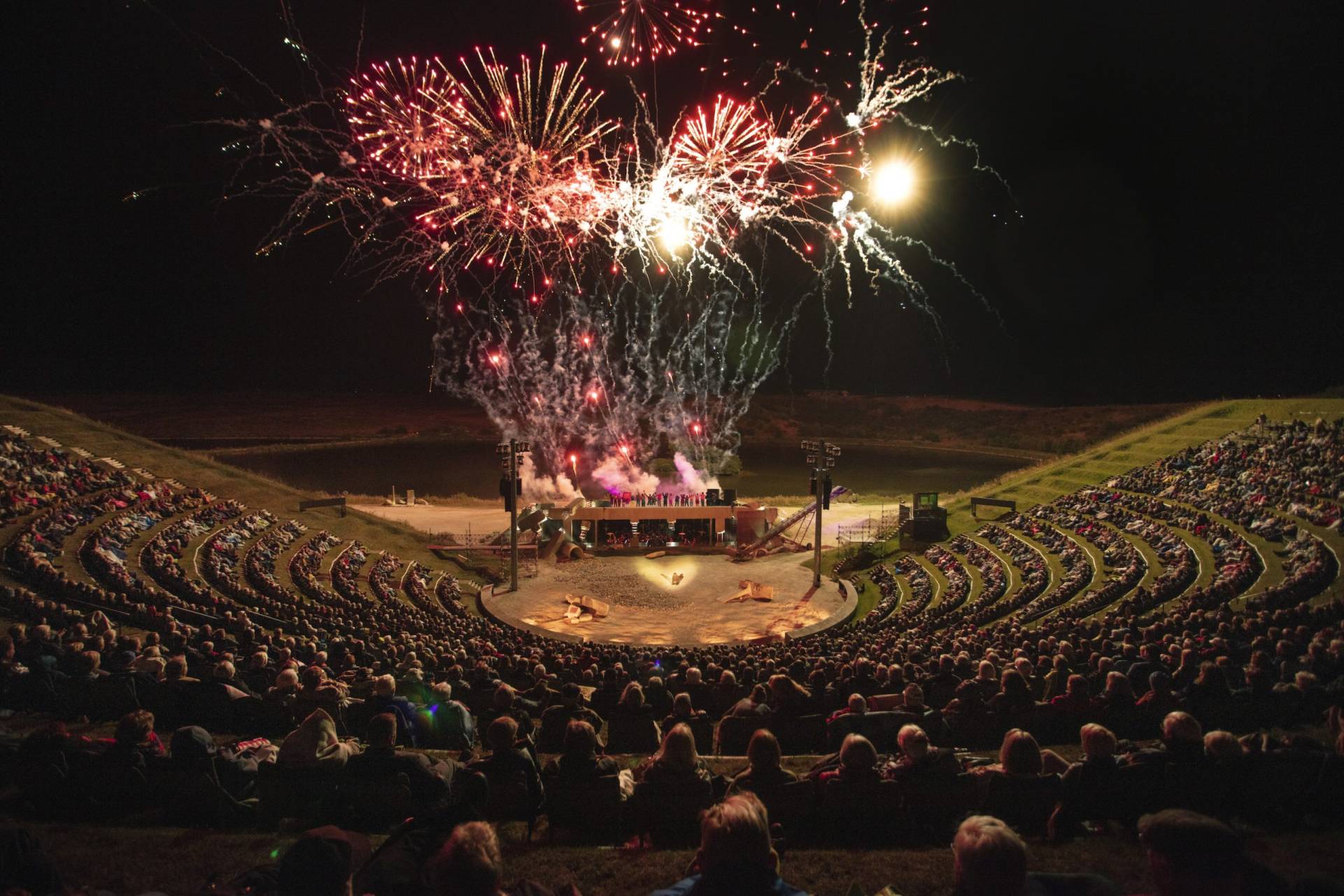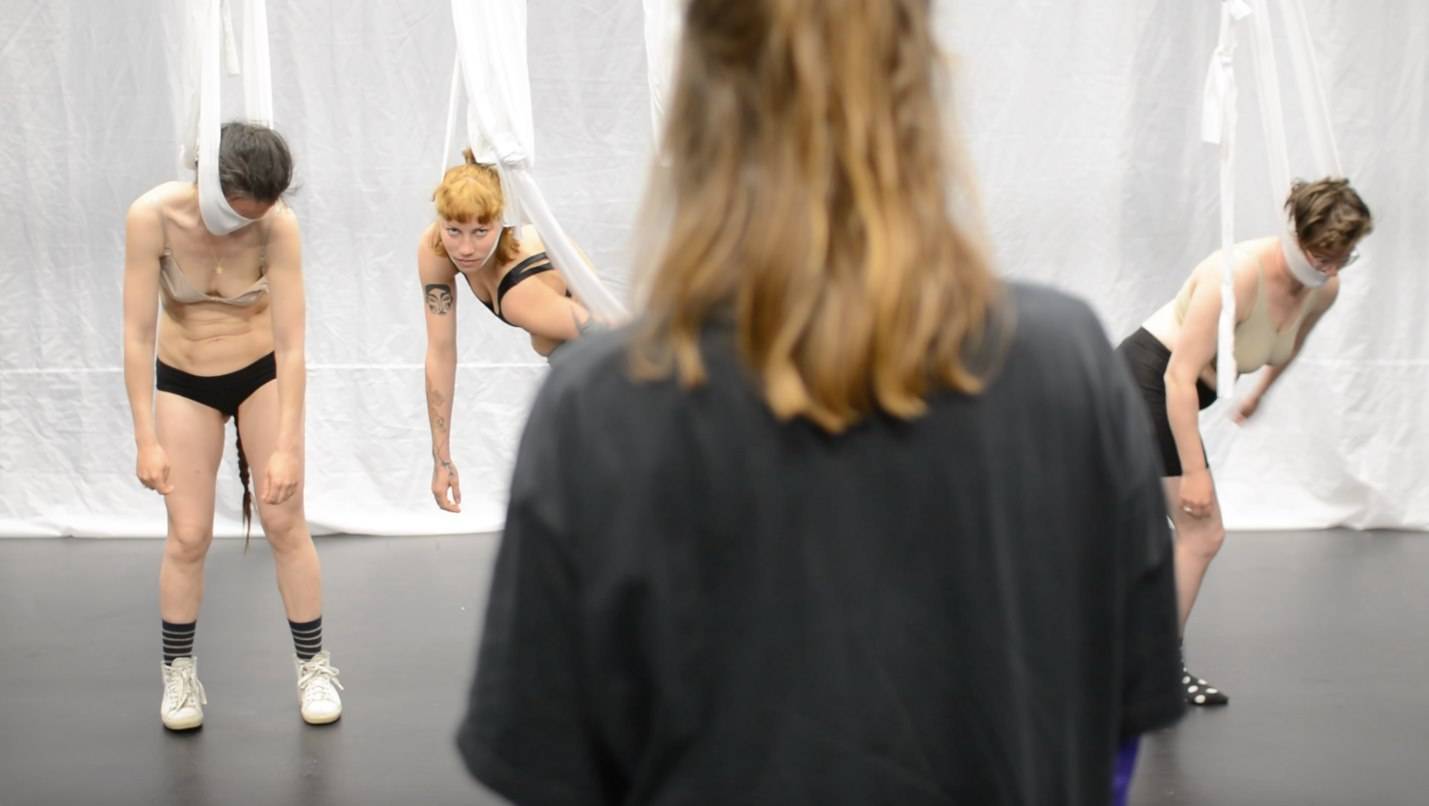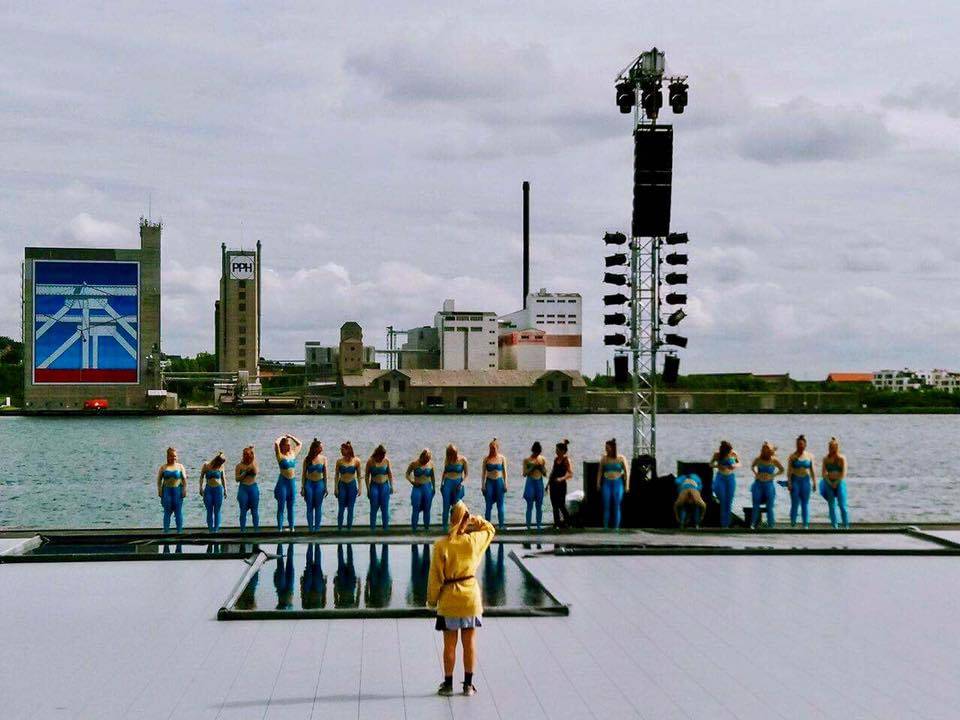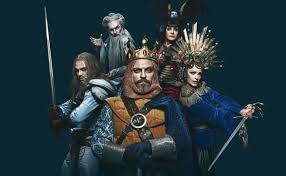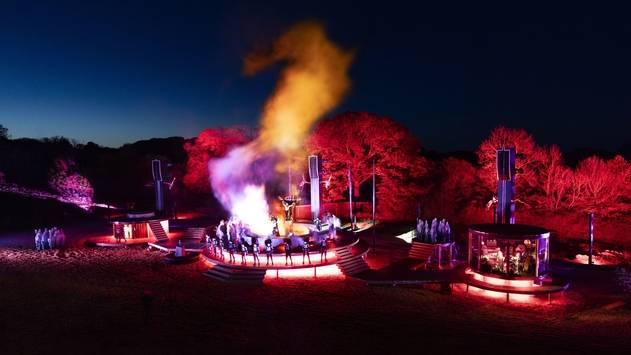 Choreographer
Ida has choreographed since 2012. She has been creating dance performances, theatre pieces, dance videos, commercials and live events.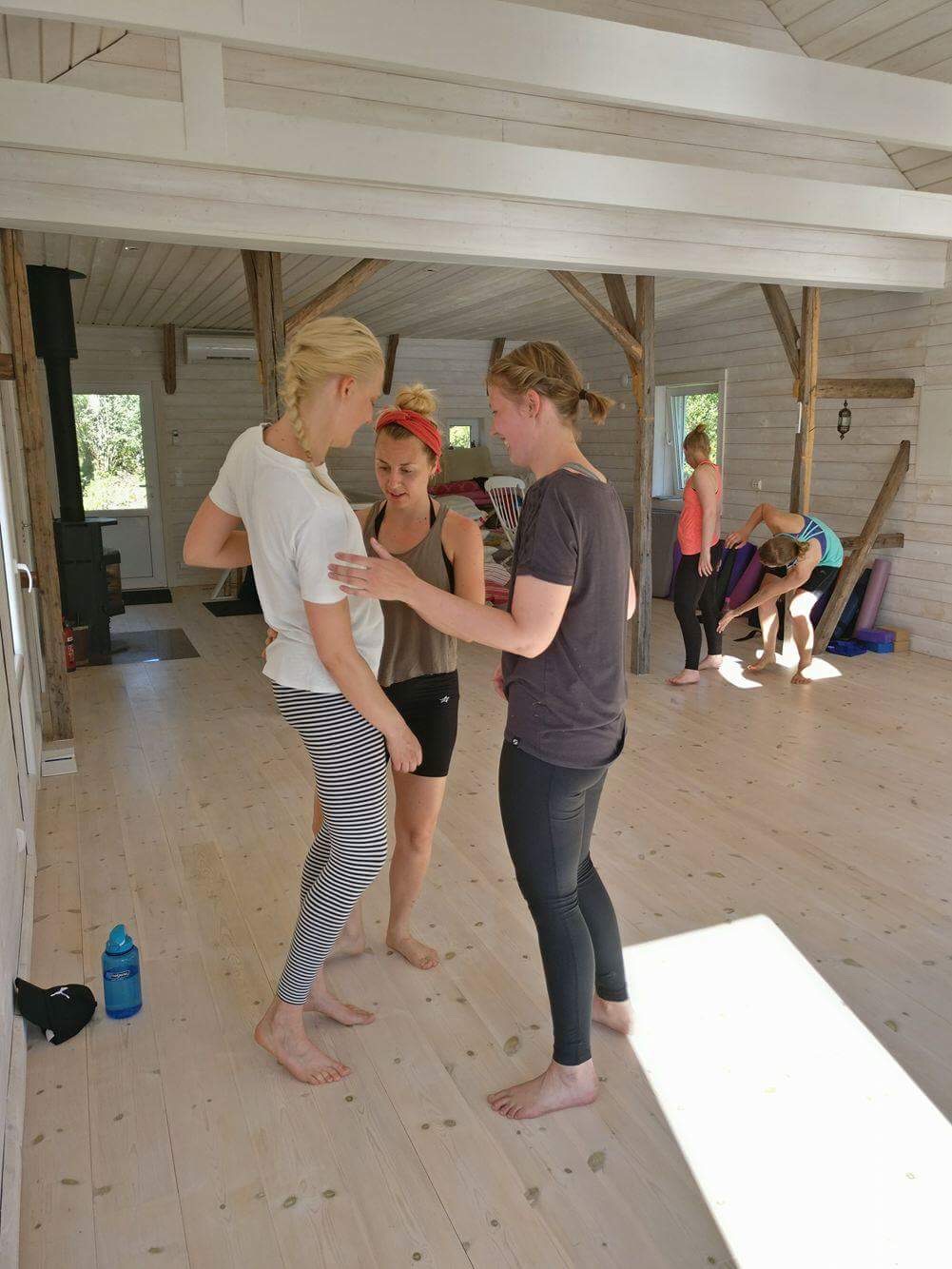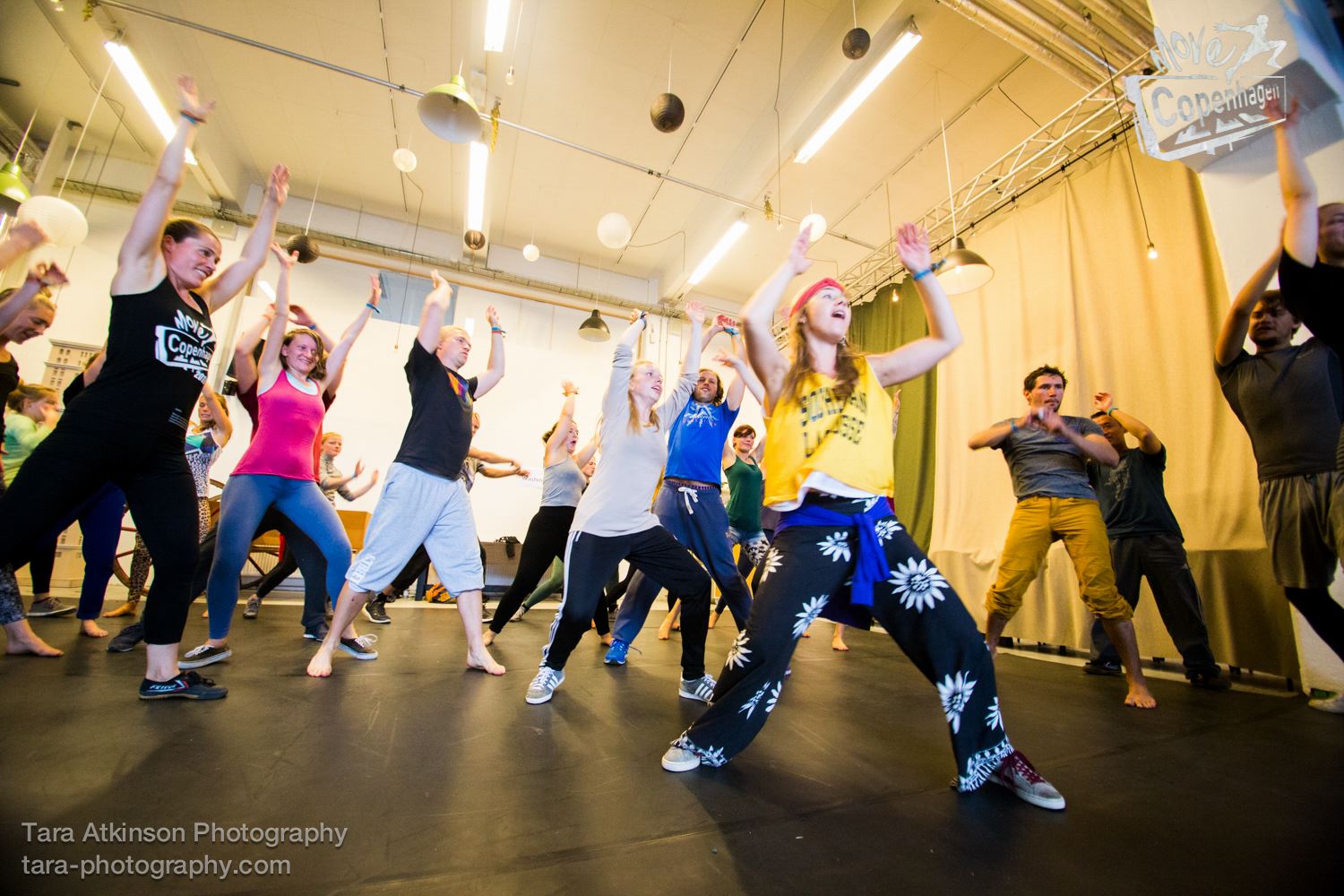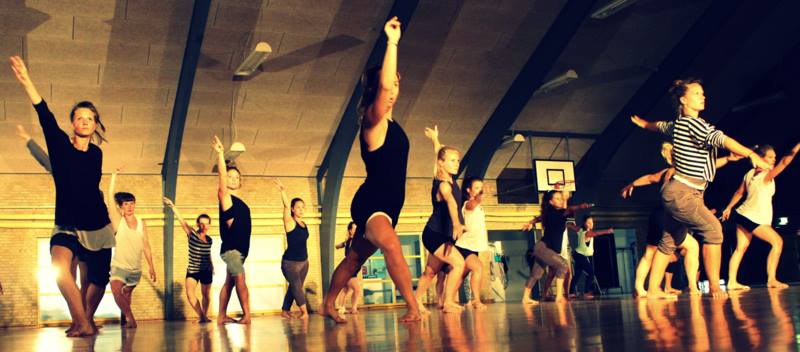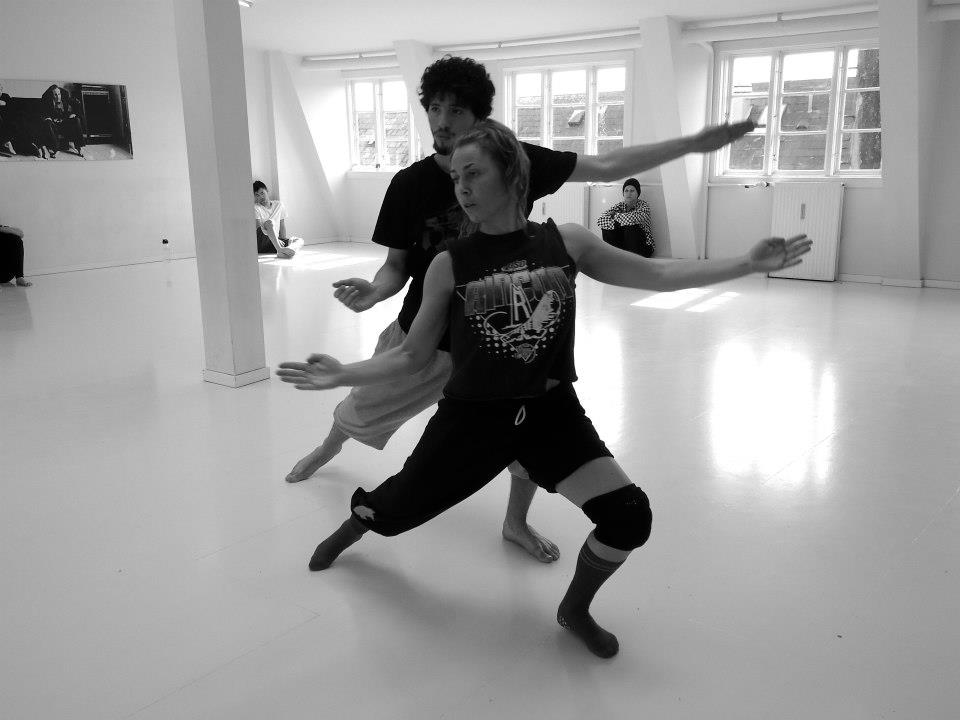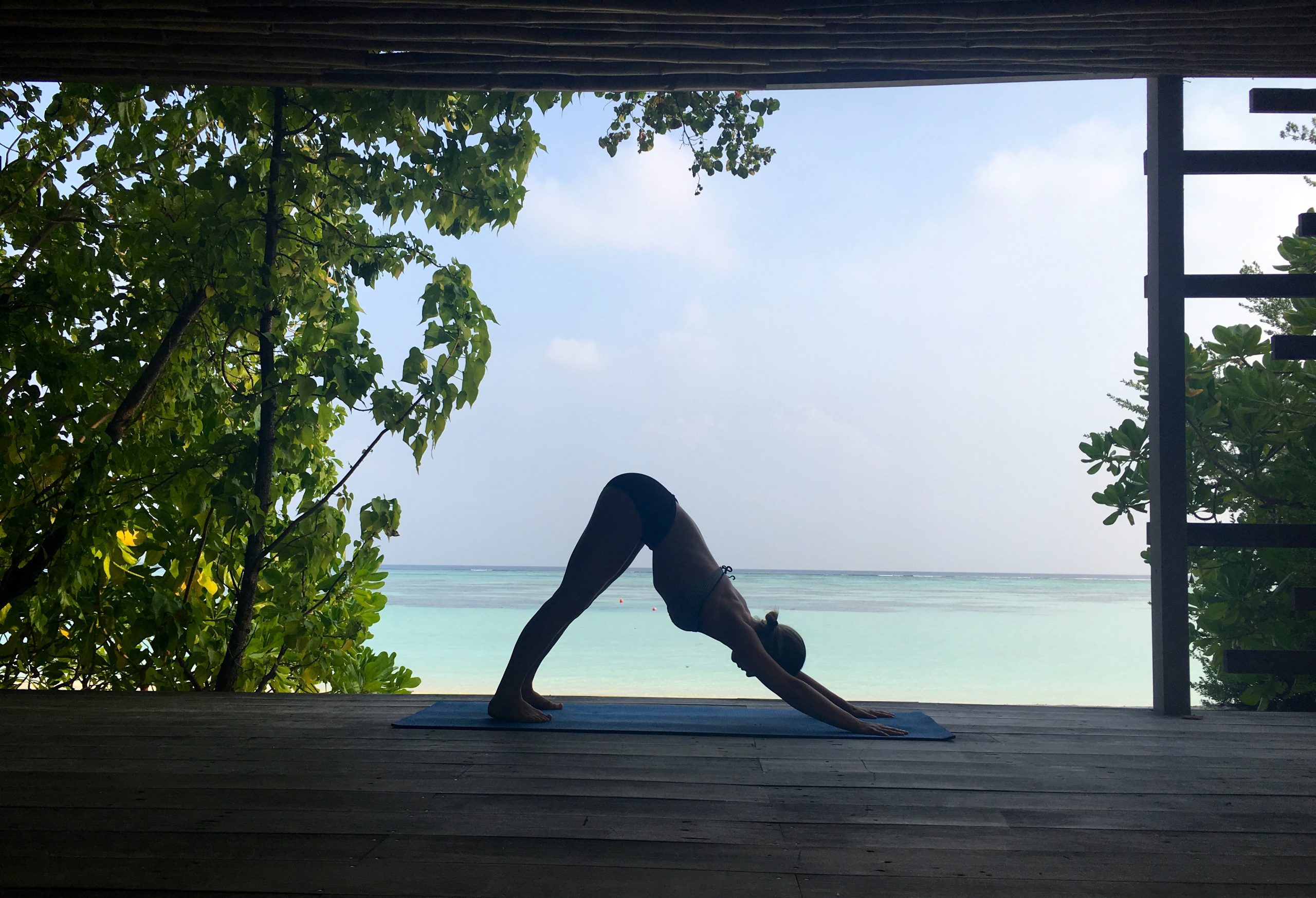 13920480_946870865436242_4656081539518065899_o
526464_10151393668448230_1372422004_n
Teacher
Ida teaches and gives workshops in Dance, Yoga and Manuvision training.
Dance
Ida teaches in Contemporary, Floorwork, Acrobatics, House, partnerwork and improvisation. 
Ida has collected her tools through Gaga intensive courses, natural movement, acrobatics and urban styles such as House, Break and hiphop. Her classes vary from technical warm up and repertoire to research based work where the focus is on movement quality and the pure enjoyment of the body in movement. Her teaching is always related to her current artistic interests and ways of working.
Ida has been teaching at Rört In Copenhagen, AFUK, Gerlev Idrætshøjskole, Ollerup Gymnastikhøjskole, AMOK – Det Kgl Teater and various Boarding schools. 
She has been giving masterclasses for the Ohio State University and The National Danish Performance Team.

Yoga
Ida is educated from Hamsa Yoga teacher-training in Copenhagen in 2015. She teaches in Hatha and Vinyasa. Her teaching has a playful approach to the yoga-practise. She wishes for the mind and body to connect, attach and work together – more than most of us, in our everyday life, allows. He yoga teaching is focused on giving the mind and body strength, curiosity, courage, gratitude and appreciation.
Manuvision Training
Ida has just been educated as Manuvision Body-therapist in 2022. She has also taking the teacher training exam. Manuvision Training connects the body and the mind.
The Manuvision Training is inspired from many different movements forms that focus on strength, flexibility, flow, dynamics and breathing. You will meet movements from yoga, karate, dance, natural movement. This a combined with the knowledge from body therapy where the connection between body, psyche and breathing is the foundation of always being able to return home, to observe what is going on in your body when you are being physically or emotionally stressed. How to breathe in that and get to understand your body and thereby your mind in new ways.
Read more about Manuvision training and Manuvision Body therapy.
FROSTPerformanceCompany
FROSTPerformanceCompany works within the field of dance, new circus and physical theater and always in a cross over collaboration with for example visuals artists and musicians.