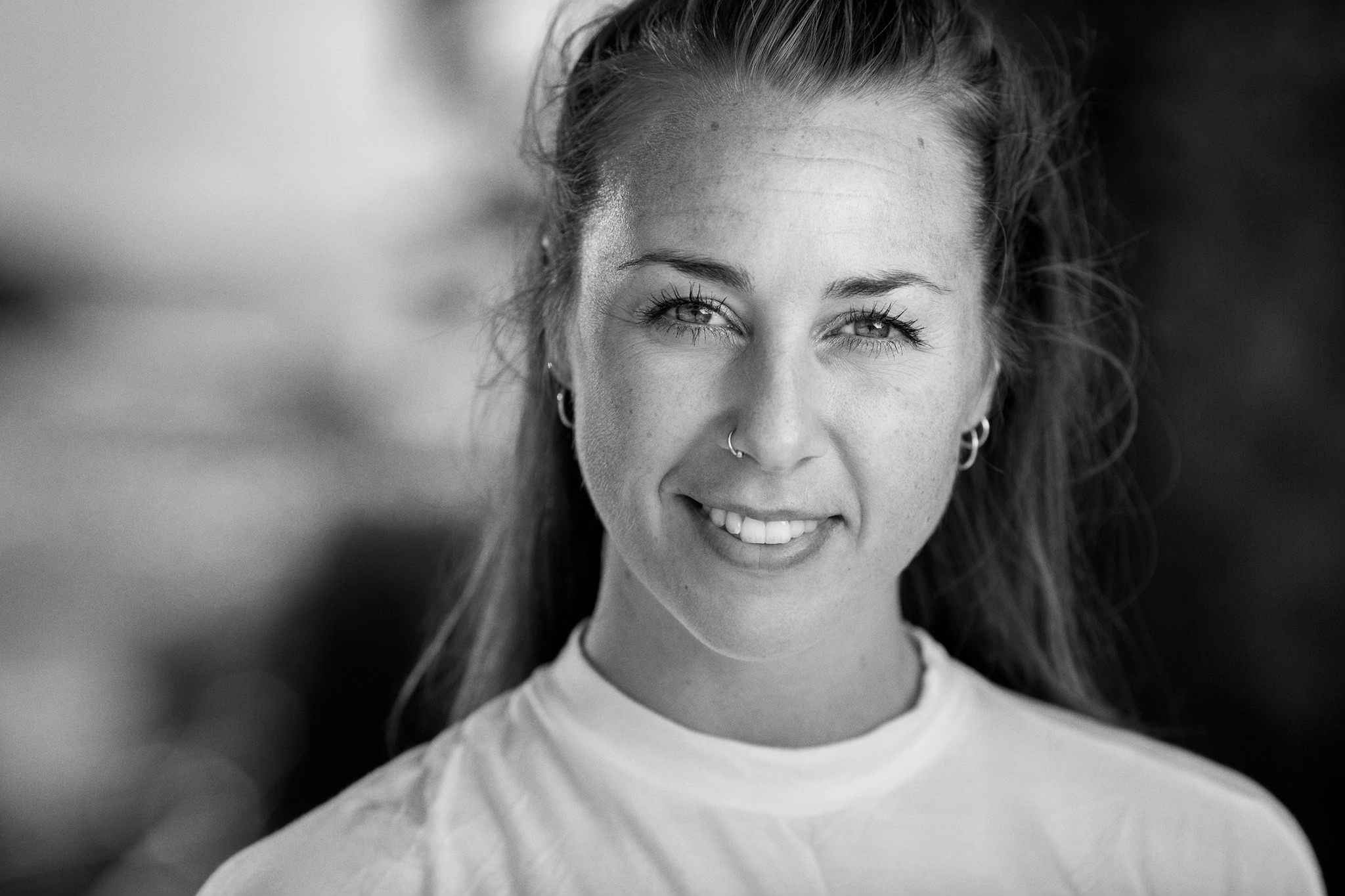 IDA FROST is a diverse dancer, physical performer and Choreographer. With a background in gymnastic, she is now working as a professional performer and acrobat.Her movement interests flow from urban house grooves, to contemporary softness into installation art and acrobatics. No rules, no boxes, just expression, curiosity, humor and the trust of a diverse movement journey in all aspects of life.
As a performer Ida has among others worked with Theaters, Directors and Choreographers such as
Malmø Stadsteater (SE)
Malmø Live (SE)
The Royale Theatre (DK)
Kristján Ingimarsson Company(DK)
Fredericia Teater(DK)
Lion Musicals (DK)
Opera Hedeland (DK)
Wayne McGregor Company (UK)
Mourad Merzouki – Company Käfig (F)
Himherandit Production (DK)
Cie Willie Dorner (A)
sART Danseteater(DK)
My Lindblad Szlavik(DK)
DeLeónCompany (DK)
Next to her performance carrier Ida works as a freelance choreographer and is the artistic director of FROSTPerformanceCompany.
Feel free to contact me for further details